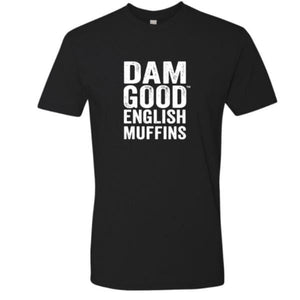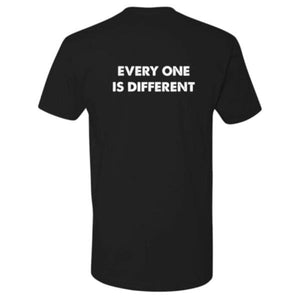 Show your love for Dam Good™ English Muffins with one of our 100% cotton T-Shirts.
Our company slogan, 'Every One Is Different' has a double meaning in that not only is each of our English muffins different, but that we cherish the differences between us, and embrace the diversity among us - within our own workforce, and beyond.
the BEST english muffins!! variety of choices and super fresh, my favorite are the cinnamon swirl!!
Shaun-Marie Murray
Fantastic muffins. The best I've ever had. Taste, texture , yumminess 👍Very addictive. Every flavor is my favorite 😊
Myra Klahr